The Heart Of Heartless
GamersLedge
The Heart Of Heartless
Check out this sweet T-Shirt, only available today!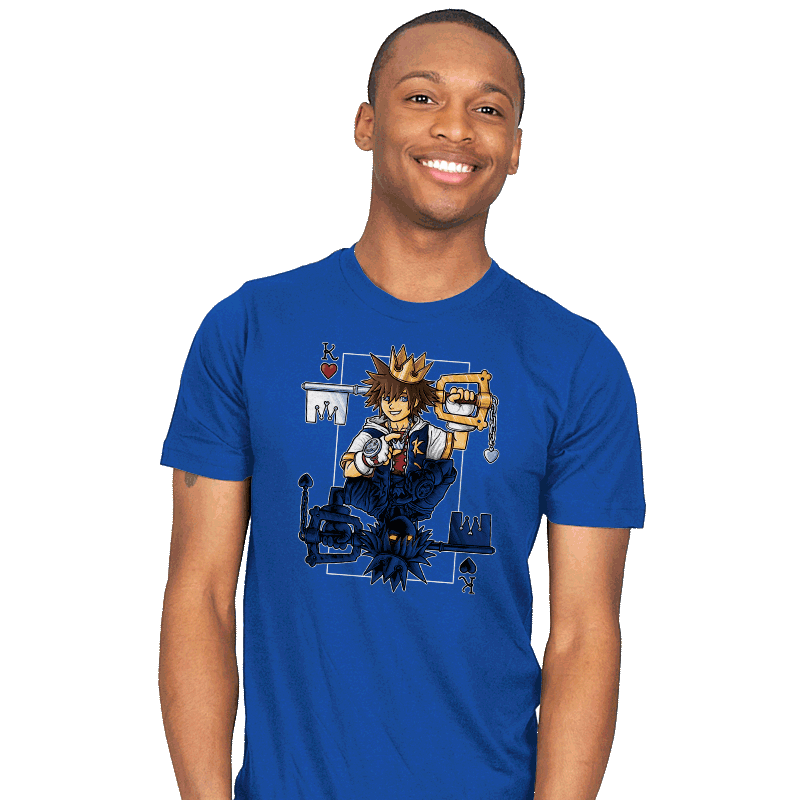 Hi all!
My name is Tony Centeno and I am a designer and Illustrator Spanish, I live in the beautiful city of Madrid since I was born 30 years ago. Currently working as Art Director at Pampling.com, the original t-shirt company online, most important of Spain.
I am also a proud parent of a child of seven years, which has great talent drawing, and that by his progression, I hope that in a few years can give me some lessons on how to draw;)
I have many common hobbies everyone more or less, and some obsessive, of which I'm jumping from season to season. Now I am immersed in reading the series "A song of ice and fire", but that will not catch me next thing. Also keep expanding my space wolves army, play3 game when I need to escape from it all, and I never tire of listening every day, some 2pac songs, for more than a decade
Well, my journey at RIPT began today, a April 20, 2013 and hope you can get some of my designs cast in his incredible gallery.
In closing, you can see more of my work on my facebook
http://www.facebook.com/TonyCentenoTees
or see any of my speed painting videos on my youtube channel
http://www.youtube.com/TheTonyCenteno
Thank you very much to all,
Tony Centeno